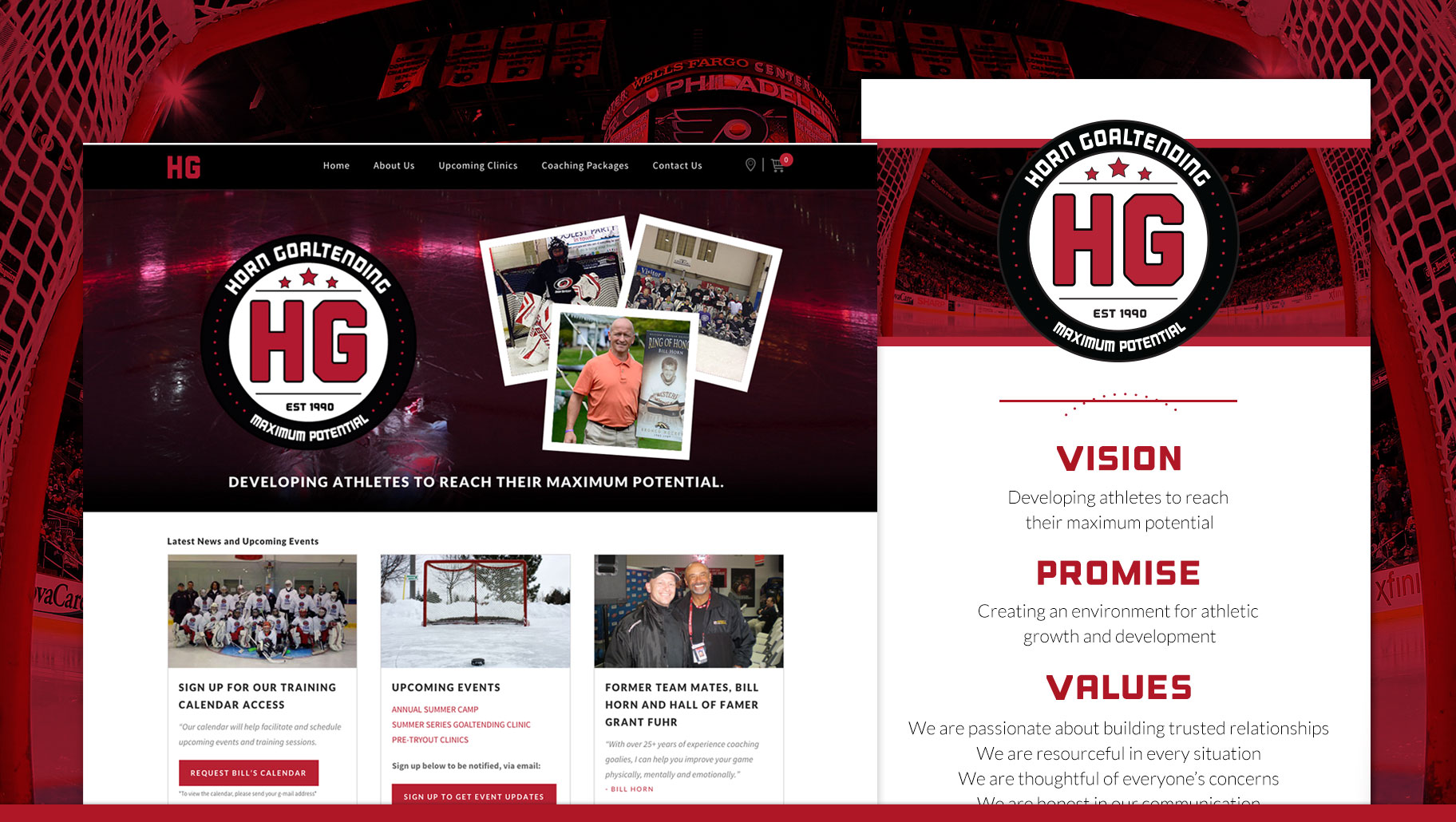 Vision statement:
Everyday I develop athletes to reach their maximum potential.
Brand Promise:
I create an environment for athletic growth and development.
Mission Statements:
We are passionate about promoting athletes.
We strive to build Intimate relationships with athletes.
We mentor athletes on a daily.
We develop goaltenders to reach their full potential.
We are passionate about raising future community leaders.
Core Values:
We are passionate about building trusted relationships.
We are resourceful in every situation.
We are thoughtful of everyone's concerns.
We are honest in our communication.
We love spending time with family.