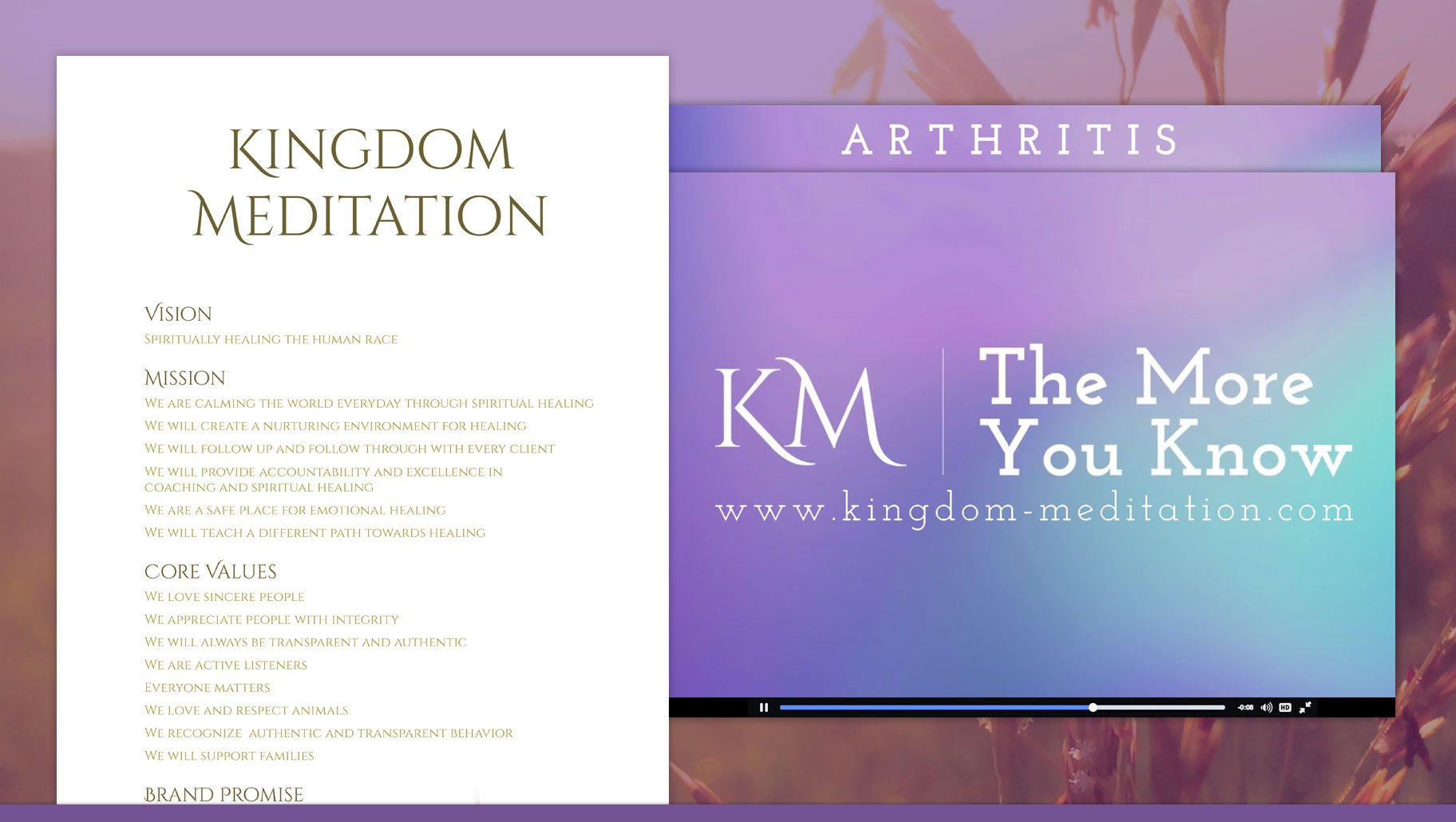 Vision Statement:
Spiritually healing the human race.
Brand Promise:
We will promote spiritual healing.
Mission Statements:
We have the best in store experience on the planet.
We properly fit everyone who walk through our door.
We will supply you with the right equipment for the your ability and budget.
We grow hockey by helping families stay safe.
We live in a world without limitations.
We love a good challenge, in fact we thrive on it.
Core Values:
Always look for opportunities to serve customers.
We always think of the future 1st.
We get to know ALL of our customers.
We go the extra mile in every situation.
We love to point people in the right direction.
Every customer walking through our door is family.
Every customer gets custom fitted.
We love to share great family stories.