The first thing (and probably most important aspect) mentioned in Google's upcoming Page Experience Algorithm update is the Page engagement or user experience.
We briefly covered some of the things that will affect how well your site does with this ranking signal in our first blog post on the upcoming SEO changes. Today, we're diving deep into the first major change, page engagement, and user experience.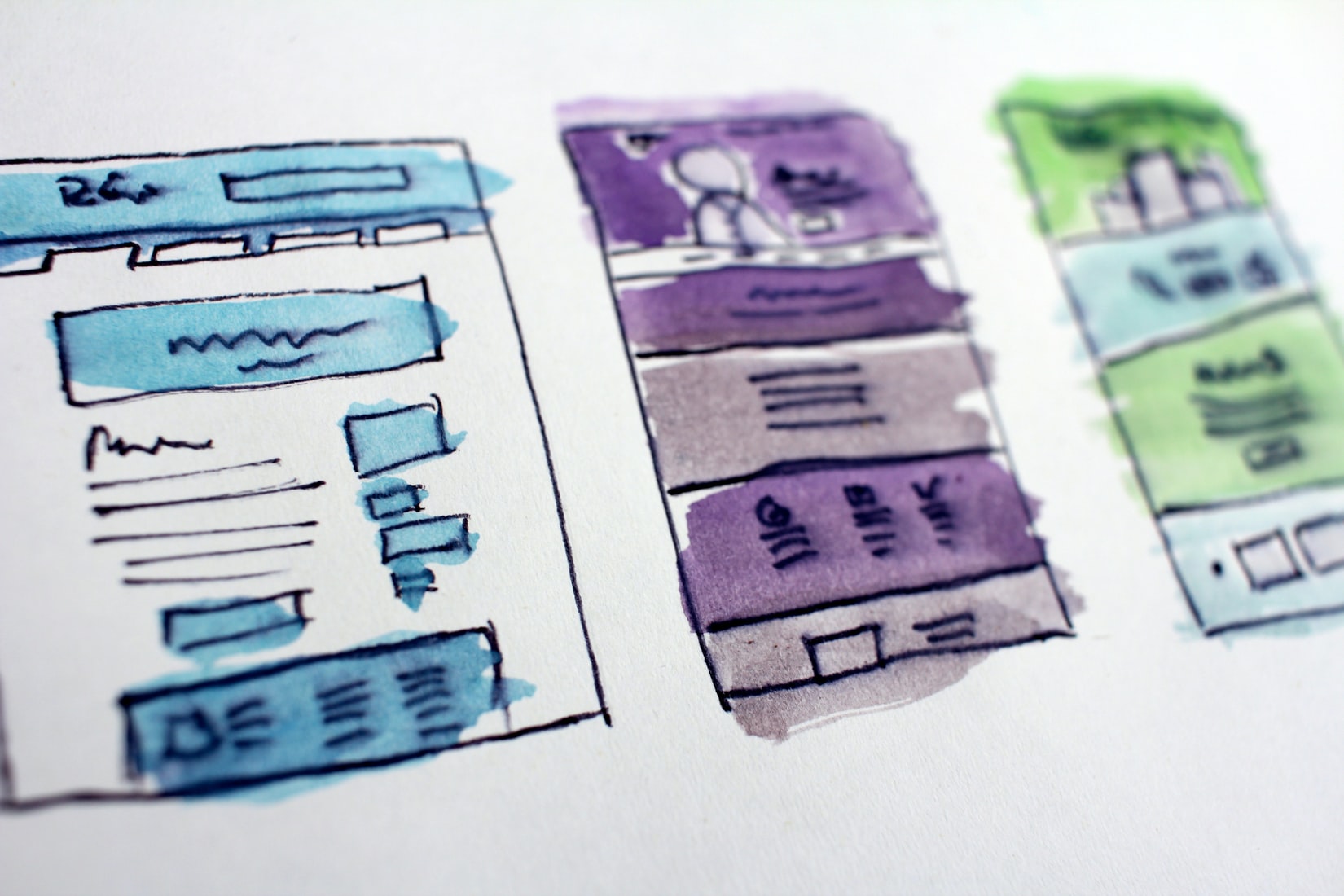 What is Page Engagement / User Experience?
The page engagement term covers many different aspects and analytics that you can find using Google Analytics. (If you don't have Google Analytics installed on the website, we recommend you stop reading right now and install it. 
Click here to learn how to install Google Analytics 
Within Google Analytics, you can find important KPIs (key performance indicators) that show how engaged users are with your website (and individual web pages). Some of the more important KPIs include:
Bounce Rate

Time on Site

Page per Session

Scroll Rate
All of these things together will inform you how engaged users are.
How strong is your content and messaging?
Another part of the user experience is the content and messaging on your site. If your website is an eCommerce store, you will most likely have a homepage with links to collections or categories of products and then the individual product pages themselves. 
If you don't have good content on all of these pages, your users will have a bad experience. For stores, you also have to make sure that your shopping experience is smooth and easy to navigate. If it's too hard to buy something, users are more likely to leave. 
For other websites, like service-based businesses, you need compelling and engaging content. The content needs to describe your service offerings in an engaging enough way so that it leads to the user requesting more information on your website. 
If you have a blog, make sure each blog post has a purpose, and the topics closely relate to your industry or business. You have to provide value in everything you post, and there has to be a reason for each page. Low-quality pages and low-quality content on one page of your website brings down the rest of your site. 
As an agency, we run a site audit and a content audit to make sure all the content on the website is relevant. If we find content or individual pages that are unnecessary, we recommend removing them altogether or rewriting them.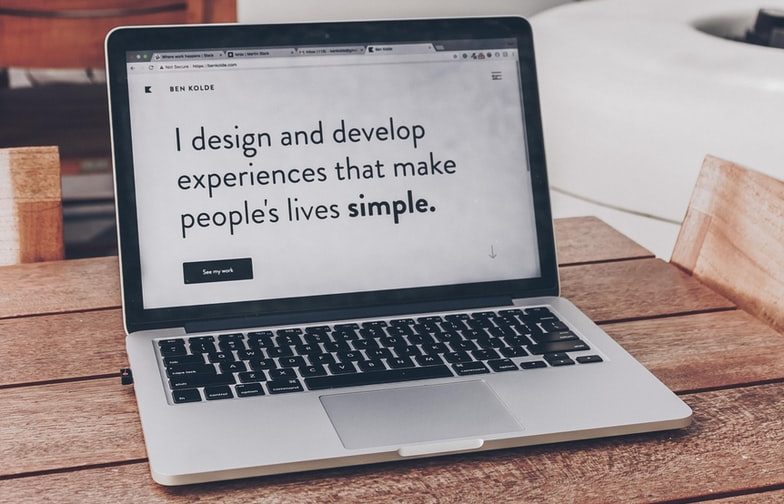 Does it work on all devices as expected? 
If you've worked with an SEO consultant or agency before, or if you've done research on building websites, then you've probably heard the term responsive. A responsive website responds to the device it is being viewed on. The layout and structure of the site changes based on the screen width and height so that the website is still user friendly no matter what device the user has. 
This requires good website development practices and becomes a lot simpler with a good Content Management System (CMS) like WordPress and a high-quality theme. But even then, while designing the website, you may need some custom coding experience with CSS and HTML to be able to resize and move certain things around.
Whenever you go to check your website's responsiveness, you either have to use the actual devices to test your site on OR use an emulator such as browserstack.com because resizing your browser screen to imitate other devices is not the same thing.
Google switched over to a mobile-only index a year or so ago, which means when Google scans your website to check up on your new content and to see where to rank you, it only looks at the mobile version of your site. It no longer looks at the desktop version because most online traffic has since become mostly mobile browsers rather than desktop browsers. 
Is the website secure? 
Another technical term that most business owners don't know is an SSL Certificate. This is something that you purchase from your domain registrar (where you purchased your domain at) or Godaddy.com to give you that green lock icon in chrome and updates your website URL from HTTP to HTTPS. 
This technical jargon means that your website is now more secure when data downloads and transfers to users' computers.
Another benefit of HTTPS is its speed. There have been recent improvements to that protocol (http/2) to allow many simultaneous connections to run simultaneously. 
SSL certificates can cost anywhere from $25-125 or more depending on where you purchase it and what type you get. We recommend you set up your account on a CDN (content delivery network) called Cloudflare because they offer a free SSL certificate if you use their CDN to save some money there. 
(Note: the only caveat with using Cloudflare's SSL is that your actual host server won't be using the SSL, so you may need to force all your files to rewrite as https rather than HTTP once Cloudflare delivers them so you may need some technical help either way).
Are there intrusive popups? 
This is a new and essential question to ask yourself because this will affect the user's experience on your website. 
Are the popups on your website intrusive, and do they disrupt your users' experience? 
If the popup is beneficial and done in such a way that is not intrusive, then you can keep it, but if it's the first thing that pops up as soon as someone lands on your site, it may cause problems with how people interact with your web site and thus negatively affect your SEO.
So keep that in mind when you create your next popup. Use either a scroll % or set time limit before the popup appears or even set it up as an exit-intent popup (when their mouse leaves the screen, you activate the popup).
We recommend you use WordPress and get a plugin such as Sumo or Popup Maker to set these up.
Is there a visually stable design? 
Lastly, having a visually stable and intuitive design is very important with today's websites. It's the quality of design that attracts visitors to your website and makes them spend time and read the content you have provided.
According to SEO expert Neil Patel, "A simple structure with a defined hierarchy will be easy for Google to crawl, and you'll see higher rankings as a result. A complicated structure without any defined order or pattern, on the other hand, will be difficult for Google to analyze and you'll end up with poor search engine traffic."
Keeping your website design consistent and high-quality will help improve your user experience and improve Google's ability to crawl your site.
Free SEO Audit!
Find Out How Your Website Ranks With Google and Improve Your Rank Today!