We're a marketing agency, but we're more than that. 
We're dreamers, partners, thinkers, and doers, with a driving passion for supporting you and your God-given vision and mission. We are a solution for people who want to live out their calling from God. 
We believe that what we do together is more powerful than what we do alone.
Proverbs 15:22 says without counsel plans fail, but with many advisors, they succeed. 
So, what does that mean? 
Yes, we know how to message, design, build, and optimize your site –  we've got it handled. Our focus isn't just on profit and clarifying your company's goal and strategy. We dig deeper. We look to the root of your purpose, vision, and strategy.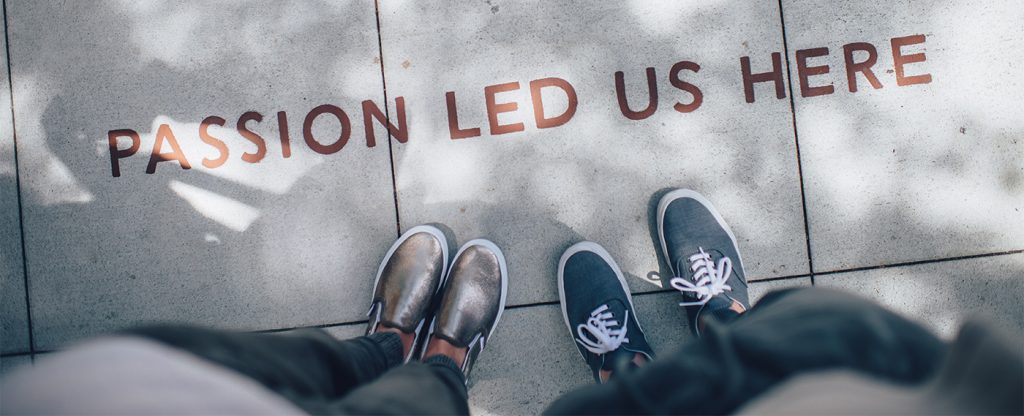 We look at your calling, your passion, and your vision. Just like you, we have a calling from God. A passion to see the Kingdom of God grow. 
You have a vision laid on your heart, a vision for a better tomorrow, but you're not quite sure how to make it all happen. 
At the end of the day, we have the same mission: 
we all want to hear the words "well done, my good and faithful servant." 
You're reading this with a vision in your heart of how the world could be a better place and you want to communicate your vision to the world. You desire to fulfill your God-given calling and feel fulfilled by purpose but are unsure of how to get there.
We have the solution: 
M is Good developed the R7 process to help organizational leaders and entrepreneurs with their path to "well done my good and faithful servant". 
We start by helping you discover your destiny and define your vision for your future. With a clear vision, we can build a plan together. The work doesn't stop with the map we created – we'll continue to think, adapt, and innovate so that your vision is always moving forward.
Our focus during the R7 process is communicating your vision and creating a powerful strategy for your brand and organizational culture. 
Your vision and passion is your destination, and R7 is the vehicle that carries you there. It gives you the fastest route to cover the distance. 
The steps of R7 will combat the indecision, frustration, and exhaustion you're experiencing. Giving you the direction to act on your God-given calling. 
R7 is the path
Through the R7 process, we help you find the tip of the spear for your vision and streamline it into an efficient strategy. 
With a strong and Christ-centered strategy, you can grow your organization and serve God. 
So ultimately we can all hear, "Well done, my good and faithful servant."
Click the button below to learn more about r7.